Interim or Part-time Management Services
General Management
Experienced with large and small companies. Staffing. Budgeting. Business reporting. Contract negotiation. Resource allocation. Team building.
Sales & Marketing
Direct Sales. Sales process. Prospecting and lead generation. CRM. Messaging and pitch decks. International. Pricing. Marketing automation.
Technology Services
Mobile and web app programming. Cloud services and SaaS. Consulting Services - sales and delivery. Product Management.
---
Who is the customer?
What is the problem you solve?
Marketing is a tough job. It begins by identifying the target customer. Articulating the value proposition. Generating leads at an affordable cost. Getting and analyzing data. Ensuring that the product meets customer requirements. Creating an image that inspires trust. Today's marketer must be a skilled communicator but also work with today's marketing automation technology while leveraging: webinars, web site content, presentation software, graphics and multimedia tools, social media and increasingly complicated analytics. Contact us and we will review your current marketing with you at no obligation.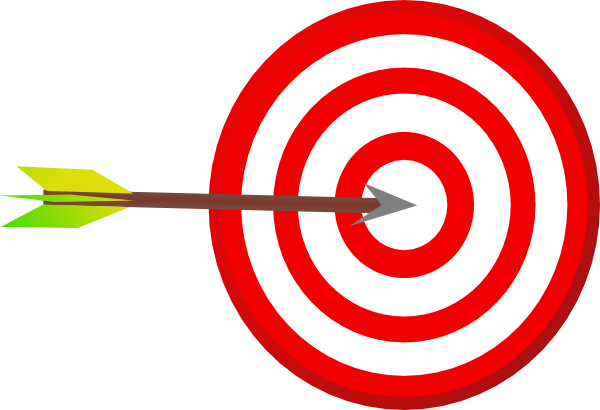 ---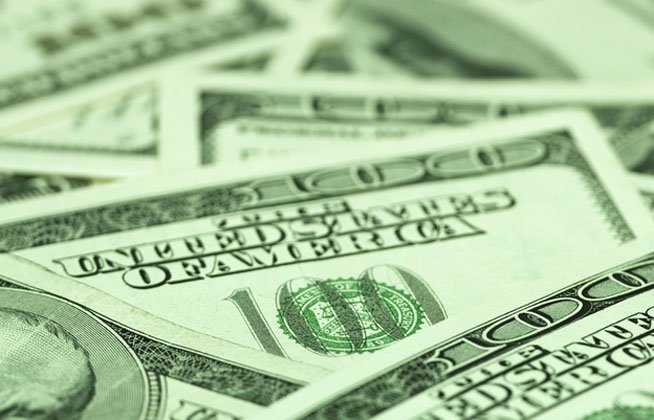 Meet the Sales Goal.
Focus on the important.
Building a reliable engine of revenue can be difficult, particularly for a smaller company. We can help by building and managing the sales team, establishing an effective sales process, and setting up a CRM and supporting infrastructure. Whether the sales model relies on direct sales or channel, B2B or B2C, or if the effort involves only targeting domestic customers or includes international partners, we can help. And we can do this while we personally find and win new business. Contact us before things get any worse.
---
Managing the Business.
Creating a Culture.
Getting the business running and keeping it running efficiently is a critical job. Business planning, budgeting, coordinating and allocating company resources appropriately are key skills. Keeping employees happy is key to productivity and employee retention. We can establish the business systems and procedures that will reduce costs and meet legal requirements, while setting a good tone. If you're an overworked founder or have an unplanned vacancy in the management team contact us to learn how we can help.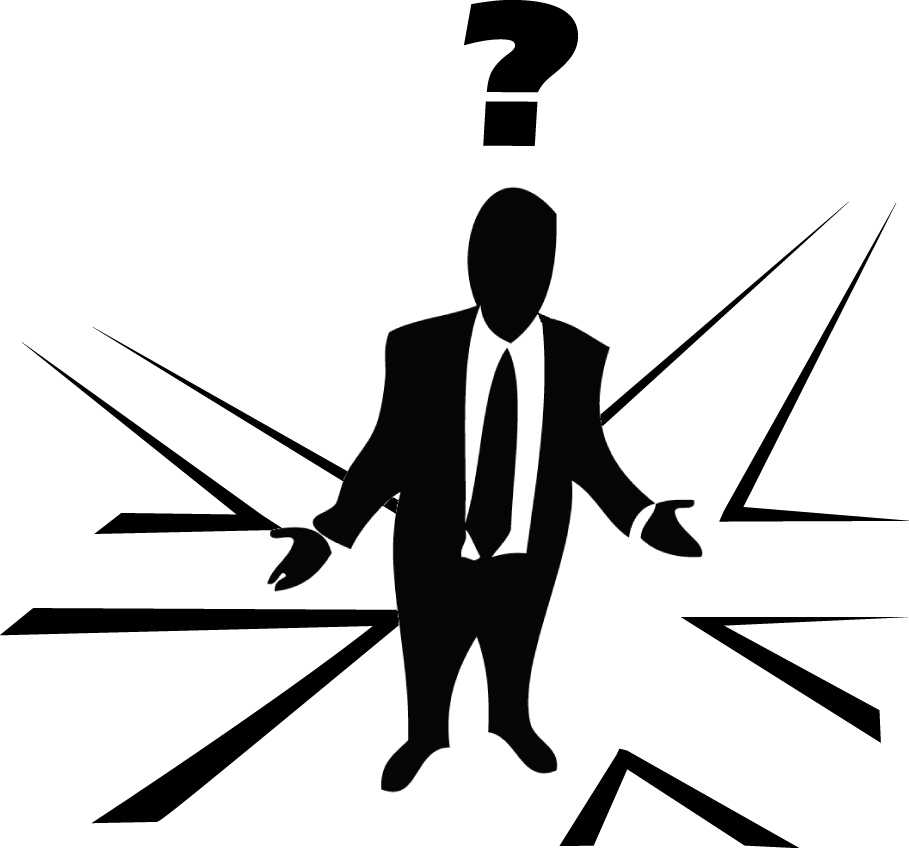 ---
Technology.
Understanding the software landscape.
Technology is evolving rapidly. Nowhere is this more true than in software. RoR, LAMP, MEAN. Mobile support has become critical. Enterprise applications are moving to the cloud. As is the software development infrastructure. New frameworks and toolsets may provide tremendous efficiency gains. Outsourcing may provide advantage or disadvantage. We can help inform decision-making in this area. Call us for a free consultation.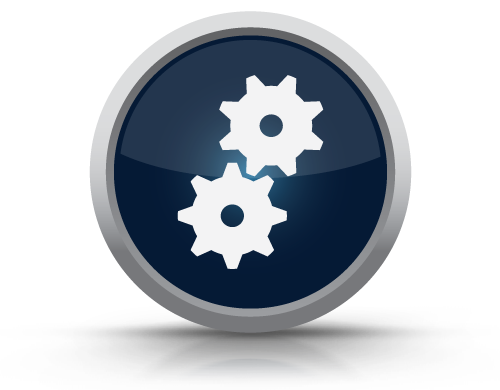 ---